Expert Advice from Dr. Hema Kantha, Dermatologist
Author Bio
Dr. Hema Kantha is a renowned dermatologist with over 15 years of experience in the field of skincare working towards healthy skin care. She has helped numerous individuals achieve healthy and glowing skin through her expertise and personalized approach. Dr. Kantha is dedicated to empowering individuals to take charge of their skin health and feel confident in their own skin.
For Appointments – click here or Call: 90534 90543
Introduction
Welcome to my blog, where I unveil the secrets to achieving healthy skin and a radiant complexion.
As a seasoned dermatologist with years of experience, I'm thrilled to share my expert advice on how to attain that coveted glow. In this article, I will reveal the ten insider secrets that will transform your skin and leave you with a healthy, luminous appearance.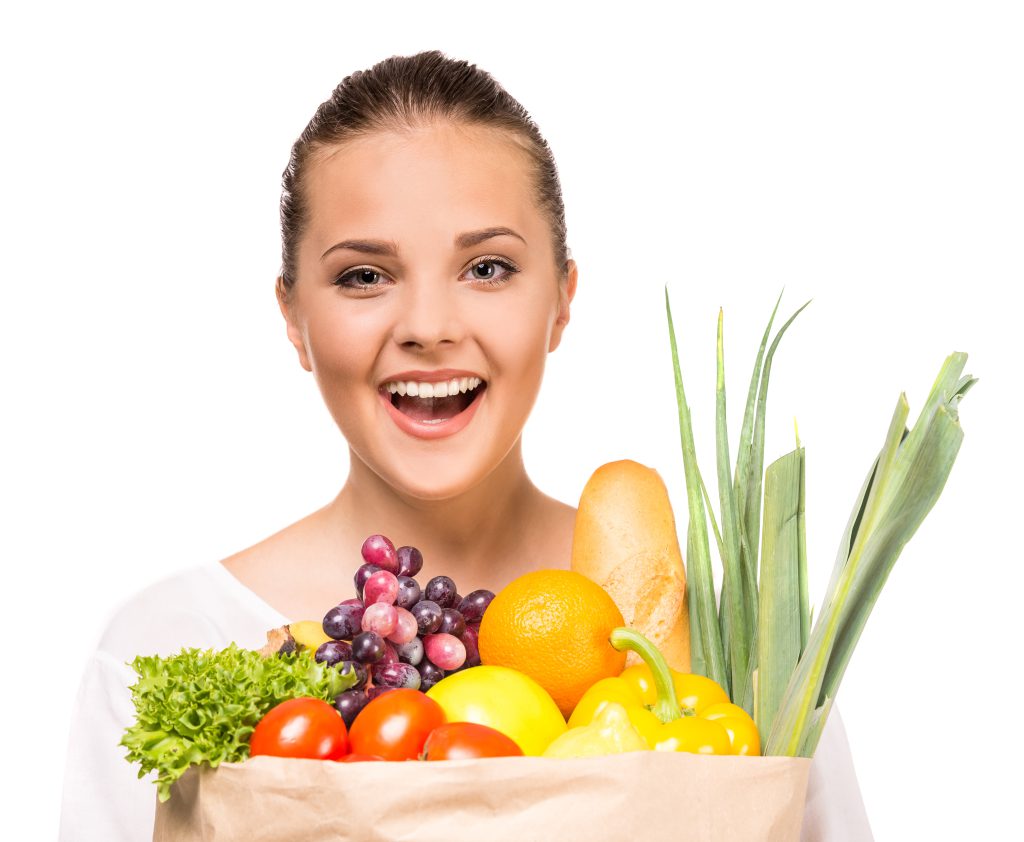 So, let's dive in!
Nourish from Within: Discover the power of nutrition in enhancing your skin's health and radiance. Learn which foods are rich in antioxidants, vitamins, and minerals that support a vibrant complexion.
Hydration, the Holy Grail: Unveiling the true importance of hydration for your skin. Explore the benefits of drinking water, using hydrating skincare products, and incorporating moisture-locking ingredients into your routine.
The ABC of Skincare: Understand the essential steps for a well-rounded skincare routine. From cleansing to moisturizing and sun protection, learn how to create a personalized regimen for a healthy and glowing complexion.
The Sunscreen Secret: Unmask the ultimate secret to maintaining youthful skin: sunscreen! Discover the importance of SPF, the right application techniques, and how to select the ideal sunscreen for your skin type.
Beauty Sleep, Unveiled: Unlock the secrets of beauty sleep and its impact on your skin's health. Learn how to optimize your sleep routine for rejuvenated, glowing skin each morning.
Stress Less, Glow More: Explore the surprising connection between stress and your skin. Discover stress management techniques that will leave your complexion radiant and revitalized.
Exercise for a Healthy Glow: Unleash the power of exercise in promoting healthy skin. Explore the benefits of physical activity, specific workouts that enhance circulation, and how they contribute to a natural, glowing appearance.
Skincare Ingredients Decoded: Navigate the world of skincare ingredients with confidence. From retinol to hyaluronic acid, discover the transformative properties of key ingredients that promote a healthy and radiant complexion.
Customizing Your Skincare Routine: Embrace the art of personalization in skincare. Understand how to assess your skin type, identify specific concerns, and tailor your routine to address your unique needs.
Inner Beauty, Outer Glow: Finally, discover the secret ingredient to radiate from within – self-love and self-care. Embrace a positive mindset, practice mindfulness, and prioritize self-care rituals that enhance your overall well-being and reflect on your skin's natural glow.
Conclusion
Congratulations on uncovering these ten secrets to a healthy and glowing you!
By implementing these expert tips, you're now armed with the knowledge to transform your skin and achieve the radiant complexion you've always desired.
Remember, consistency is key.
Embrace these practices as part of your lifestyle, and watch as your skin blossoms with vitality and luminosity.
Here's to your health and a truly glowing you!
Disclaimer: The information provided in this blog post is for educational purposes only and should not be considered as a substitute for professional medical advice. Please consult with a dermatologist or healthcare professional for personalized guidance.